Sample Packs
Not sure what to try?  You can't try them all but you can try the top sellers. Our sample packs include six 2oz packets of ground coffee.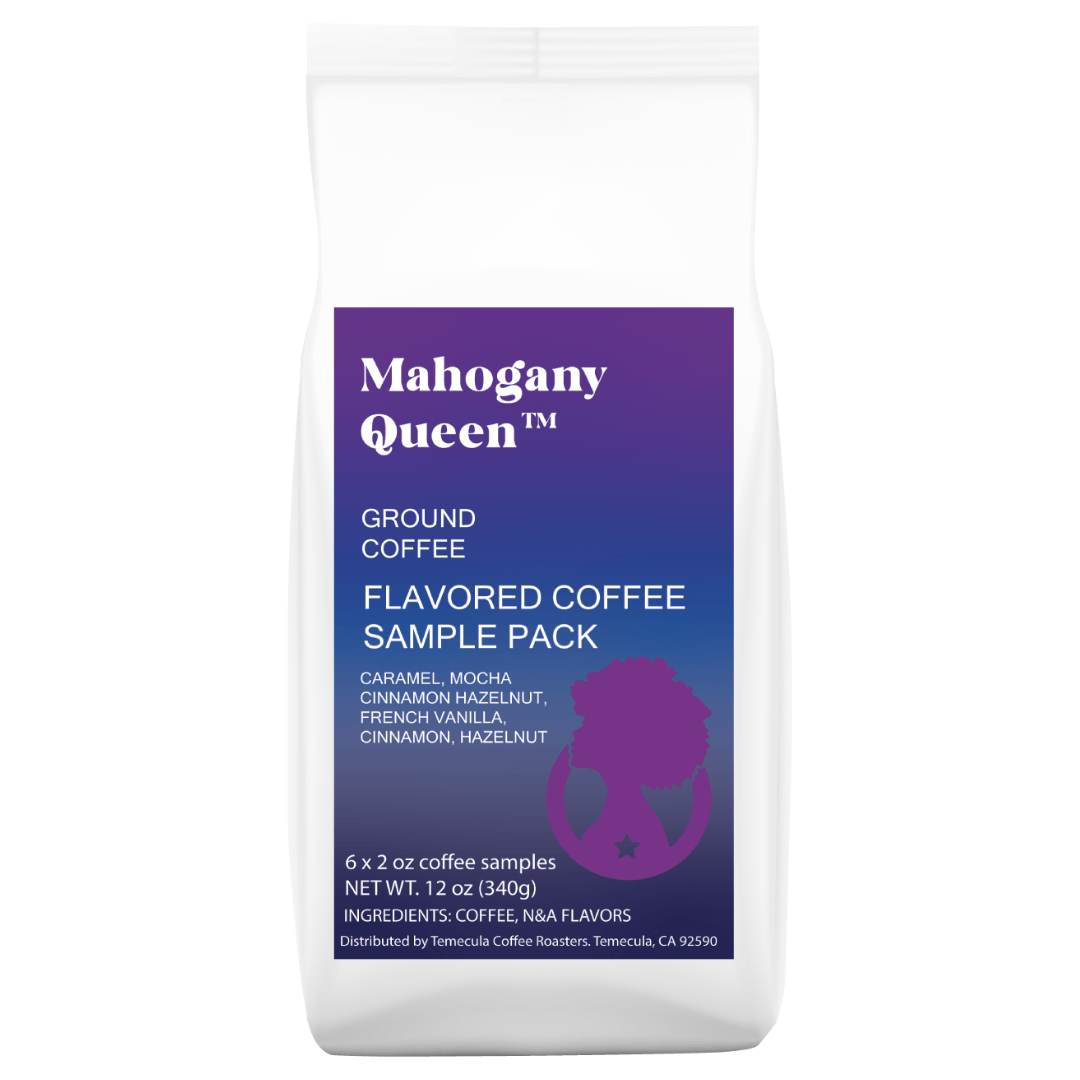 Flavored Coffees Sample Pack: French Vanilla, Hazelnut, Cinnabun, Caramel, Mocha, Cinnamon Hazelnut
Introducing our delightful Flavored Coffee Sample Pack, a tantalizing selection that allows you to indulge in a variety of captivating flavors. This sampler includes six 2oz coffee samples, each offering...
---